Ride for Angels FAQs
What is the "Ride for Angels"?
The "Ride for Angels" is a non-competitive charity cycling event to benefit Angel Flight NE. This one day event will consist of four different length rides to choose from (20 miles, 45 miles, 65 miles and 100 miles). After the ride there will be a BBQ style lunch provided, vendor/sponsor tents to visit as well as a raffle with tremendous prizes.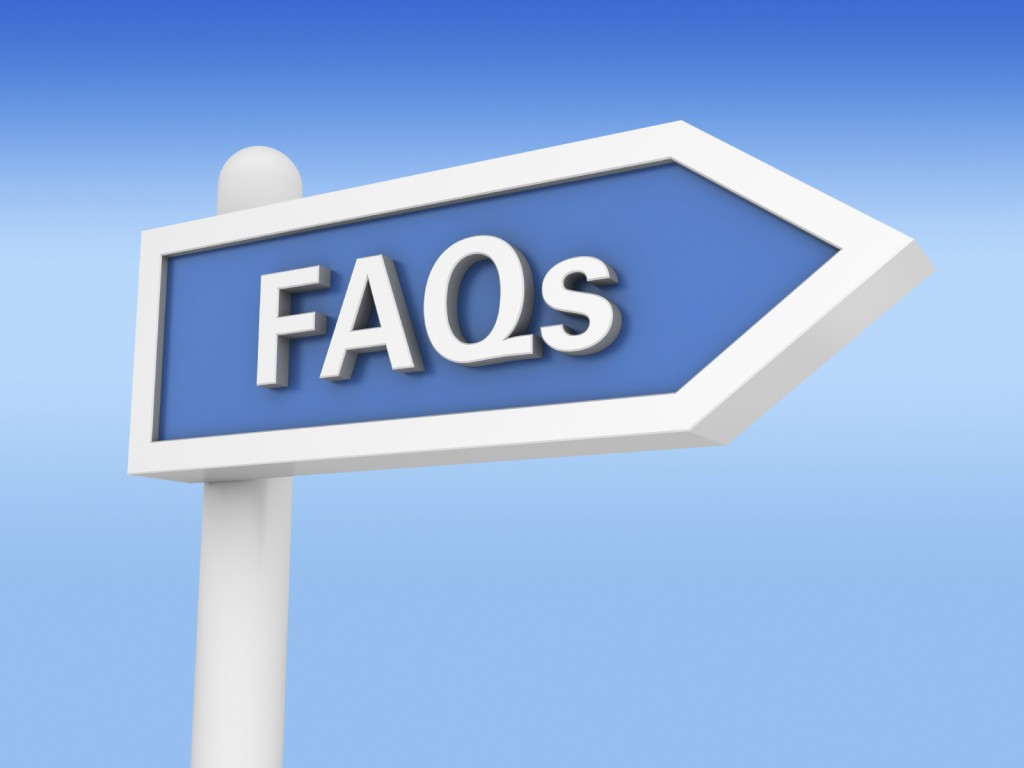 What time does the different ride lengths start?
100 mile - 7:00 a.m.

65 mile - 8:30 a.m.

40 mile - 10:00 a.m.

20 mile - 11:00 a.m.
What is the registration fee for this event?
The early registration fee is $65 per person. After July1, the registration fee will become $75 and the day of the event it will be $85. While fundraising is not required, it is helpful to support Angel Flight Northeast.

Can I register the day of the event?
Yes. However, we strongly encourage you to pre-register on this event website. We are committed to providing all participants the best possible experience. Having a more accurate count of riders will allow us to better plan for event t-shirts, food and drinks at rest stops as well as the lunch provided afterwards.

Is there a fundraising requirement for this event?
There is not a fundraising requirement. However, the entire purpose of this event is to raise money for Angel Flight NE. As a result, we highly encourage you to seek sponsorship from friends, family, co-workers and even local businesses. We have created several fundraising benchmarks. If you reach those levels of fundraising you are automatically entered into different raffles with some extraordinary prizes. Please see the fundraising tab for additional information.

Are there fundraising incentives?
Yes! We have established different fundraising benchmarks ($500 & $1,000). Those participants that raise that amount of money will automatically be entered into raffle that co-insides with that level of fundraising. The more money you raise, the better prizes you could win. Please see the fundraising tab for additional information.

How do I collect donations / sponsorship money?
Please refer to the fundraising tab for additional information.

How will I know who has donated on my behalf and how much I have raised?
While you are registering, you will be able to set up your own "personal fundraising page". Here you will be able to track the amount of money you have raised as well as who has given on your behalf. Additionally, each time you receive a donation on your behalf you will receive a email notification.

What happens if I am unable to make it for the event itself? Can I get my registration fee back?
Unfortunately, all registration fees and donations are non-refundable and non-transferable. We do thank you very much for you efforts and support. We are sorry that you are unable to make it and hope to see you next year. Qualified and applicable incentive items will be mailed to you after the event. Please make arrangements ahead of time.

Is there a minimum age to participate in the "Ride for Angels"?
No. However, all participants under 18 years old must have a parent or legal guardian sign the consent waiver. Additionally, all minors must be riding the same route as a parent or guardian. Although there is no age minimum, we want to be clear that certain routes will be physically demanding. Please carefully take into consideration your child's abilities when registering them. All minor participants must be either on their own bicycle or riding tandem with their parent/guardian. For safety reasons, Trail-A-Bike, buggies, sidecars or child seats will not be allowed on the cycle routes.

Do I need to tell you which route I am doing?
Yes. When you register, you will be asked which route you are planning on riding.

Can I change my mind and do another route?
Yes. If you decide that you would like to change your ride length, please just let us know. We would like to go into the day knowing how many riders are planning to do each route.

Can I change my mind in the middle of the ride?
Yes. There will be some overlap with all four routes. If you change your mind in the middle and want to go longer or shorter, you can certainly do that. However, please be aware that not all the rest stops may be open and providing support if you change your route and show up at a time far different then other expected riders.

Will there be rest stops?
Yes. There will be one rest stop on the 20 mile ride, two on the 45 mile ride, three on the 65 mile ride and 4 on the 100 mile ride. Additionally, both the 65 and 100 mile ride pass the same rest stop twice. This allows for an additional stop for these riders. There will also be some opportunities to stop at local shops if needed.

What kind of food will be at the rest stops?
There will be an assortment of fruit, cookies, PB&J sandwiches, energy bars and assorted other snacks. Of course there will be water and Gatorade.

Will there be mechanical support?
Yes. For starters, we will have a volunteer bike mechanic stationed at the event headquarters. We also plan on having additional mechanic(s) traveling the routes. Additionally, there will be other volunteers driving each route. These vehicles will be carrying some additional supplies like tubes, a few tires, a floor pump, and some light tools. Each rider will be given the cell phone number of the vehicles supporting the route. If you need help, please call them and they will be there to help as quickly as they can. *These volunteers will not be bike mechanics but simply there to supply some tools/gear. If a bike is un-repairable on the road, or a rider cannot (for any reason) continue these volunteers will also be available to give you a ride back to the airport.

Will there be food provided after the ride?
Yes. There will be a BBQ style lunch provide for all riders and volunteers.

When will the raffle take place?
When most/all of the riders are done with the ride. (Some time after lunch)

Do I need to be present to win a raffle prize?
No. Everyone that meets a certain fundraising minimum will be entered into the raffle. If you need to leave but your name is chosen, we will mail you your prize (or make additional arrangements to get it to you.

What if I have additional questions?
Please feel free to email us at: This email address is being protected from spambots. You need JavaScript enabled to view it. or call 978-794-6868.
Sneakers Store | Air Jordan Release Dates 2020