Need Help or Company While Training
for The Ride for Angels Event?
Training Rides
Throughout the spring and summer, we will be offering several different training rides to help you prepare for this year's ride. This is a great way to meet some additional "road angels" and help you build your fitness and confidence before the big day. Please check back on this site for additional information regarding these rides.
Coaching
Shayne Gaffney is a USA Cycling- Level II Coach; Head Coach, Spider One Racing- Salem, MA and official training coach for the Ride for Angels event.
Shayne started his athletic career as a cross country and middle distance runner. From middle school on he set school records in the 400m, 800m, 1000m, and mile. He has also competed in triathlons, but his real love is cycling. He has been riding his bike for exercise since 2004. Initially he started riding during the off season or as a way to cross-train for running. He started taking it more seriously in 2009 and has been racing since 2011. He is a USAC level II coach and has been helping athletes reach their goals since 2011. He is also the creator and director of P2, a successful indoor cycling program which many athletes use during their off-season as a way to increase their power for the following season.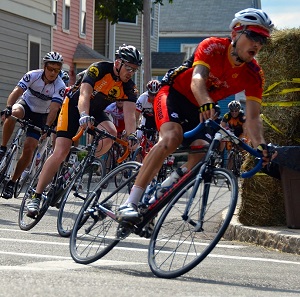 For more information on individual or group coaching, feel free to contact Shayne at:
Shayne Gaffney
This email address is being protected from spambots. You need JavaScript enabled to view it.
(978) 399-3998 (cell)
http://bnssportscience.squarespace.com/cycling-coaching/
Adidas footwear | Sneakers